RESPONSIVE DESIGN
Dogfish Designs website and email hosting. Websites and fully responsive and mobile friendly. Will display correctly on all devices.
MODERN FEATURES
All of our websites are packed with the latest modern features and options. Your site is secure with Dogfish Designs.
EMAIL & HOSTING
We offer various hosting options which include Website hosting, domains, subdomains as well as email account hosting
Professional, easy to navigate websites at affordable rates!
Don't wait until it is too late , get your business on Google!
GET STARTED NOW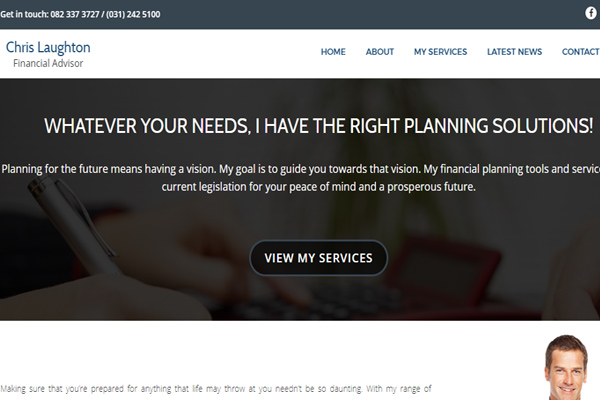 A few things about our websites
Your website won't just look great. It'll bring you more business, too. We'll take care of your website for you, so you can take care of your business! Dogfish Designs website and email hosting
EASY TO USE
You can maintain your website if you prefer. Managing your website is simple with our powerful platform. Get started in minutes and make changes to your site easily.
OUTSTANDING DESIGNS
We will create a custom website design to suit your requirements and preferences. You let us know what your vision is and we will do our magic for you.
POWERFULL STATISTICS
Keep your finger on the pulse and learn more about your readers. See where they're from and how they found you, maps and graphs that beautifully present your stats.
MOBILE READY
With our responsive and mobile themes, we make sure your site looks good on any device. Update your website on the go with mobile apps for iOS and Android.
DOGFISH WEBSITE DESIGN
The Secret of Success
Dogfish Designs is a website design business. We design fully responsive mobile friendly websites. We also offer graphic design which includes the designing of of websites, logo design, business cards, flyer design and more.
EMAIL HOSTING
Don't need a website. We can host your emails.
SUB DOMAINS
Have your domains as well as sub domains if needed.
GRAPHIC DESIGN
We can assist with all of your graphic design needs.
SUPPORT
Get stuck or need help. Contact us for assistance.
Portfolio
The Internet is spreading like wildfire & reaching every part of our lives, is your buisness getting found? Dogfish Designs website and email hosting.
Client Testimonials
Don't take our word for it – here's what our clients say about Dogfish Designs website and email hosting:
I absolutely love my new website design! A big thank you to all of you for all of your awesome design work. The website colours and design are exactly what I was looking for. This is just a quick email to say a BIG thank you!!
Samantha
Entrepreneur
I just wanted to say thank you for the great service. It is extremely rare in this day and age and it was really refreshing working with such a professional company . You design amazing affordable user friendly websites!
Mike
Businessman
WOW – you guys have far exceeded our expectations. We love our new website design. It is so clean, professional and modern. We will definately be recommending your company to anybody that needs a website.
Phil
Sailtech
Contact us
Please complete the form below, our friendly staff will get in touch as soon as possible! Dogfish Designs website and email hosting
Something is wrong.

Instagram token error.